Hi. Hallo. Hola. 👋
We are Born Social, a global social media agency that brings social-first thinking to the brands of tomorrow. Brands that are future-focused and want to help build a better world.
Thank you so much for your interest in joining our team! We're always on the lookout for great people.
We firmly believe our work is only as good as our people, so to attract the best and empower them to fulfil their potential, we work really hard to create an environment for them to thrive in. Let's try and give you a glimpse of what that looks like...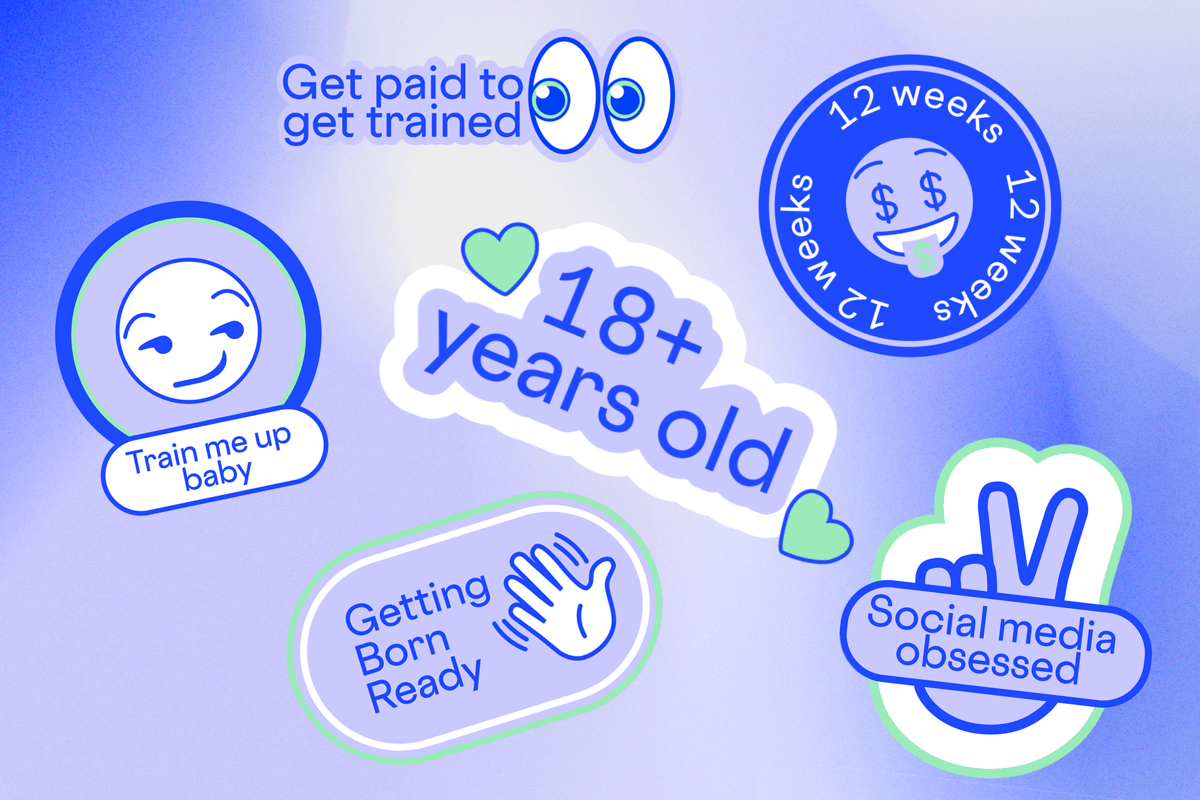 Born Ready
Get paid to get trained this summer at Born Social's first-ever trainee scheme, Born Ready. We're looking for talent aged 18+ to join us for 12 weeks on a fully paid scheme (at London Living Wage). Interested? Apply here!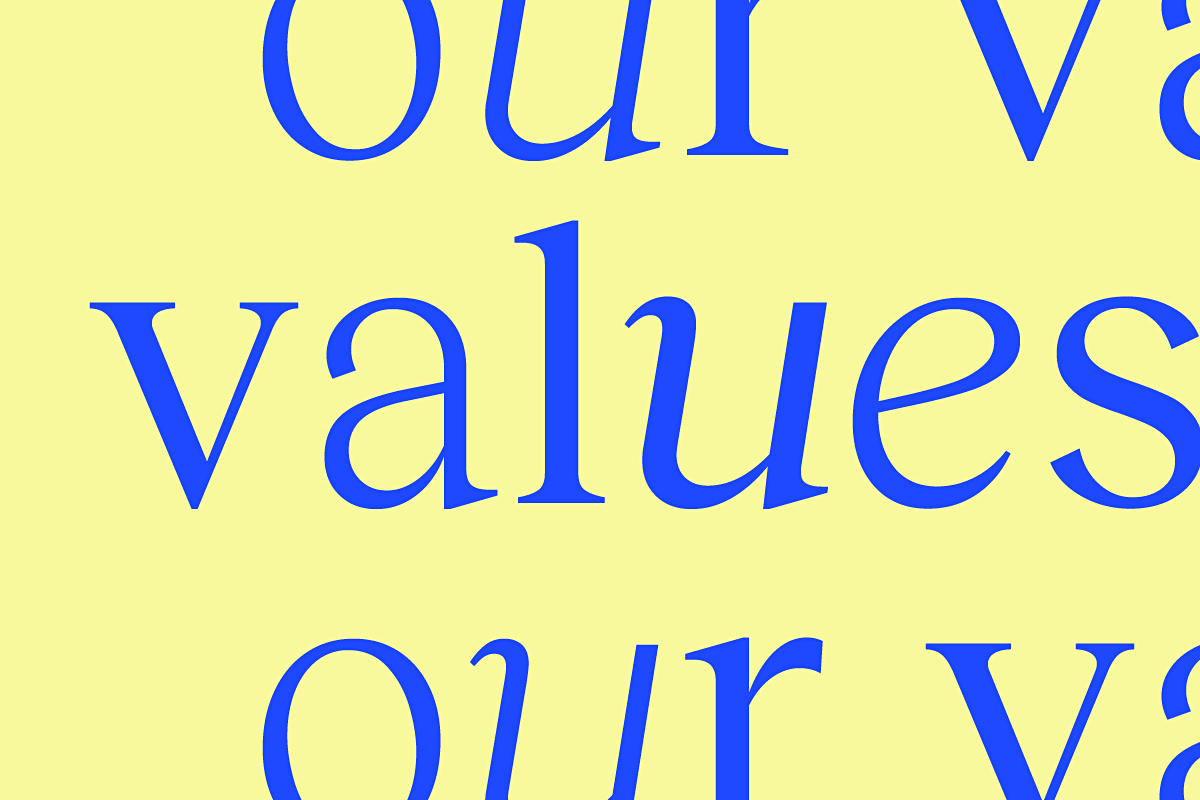 Our Values
Our culture is shaped by our five values; See Challenge As Opportunity, Say It Simply, Do What You Say, Make Each Other Better & Consciously Contribute.
It's these principles that have created our ambitious, open, caring, dedicated, kind, tenacious, and talented team. You can read more about our values here.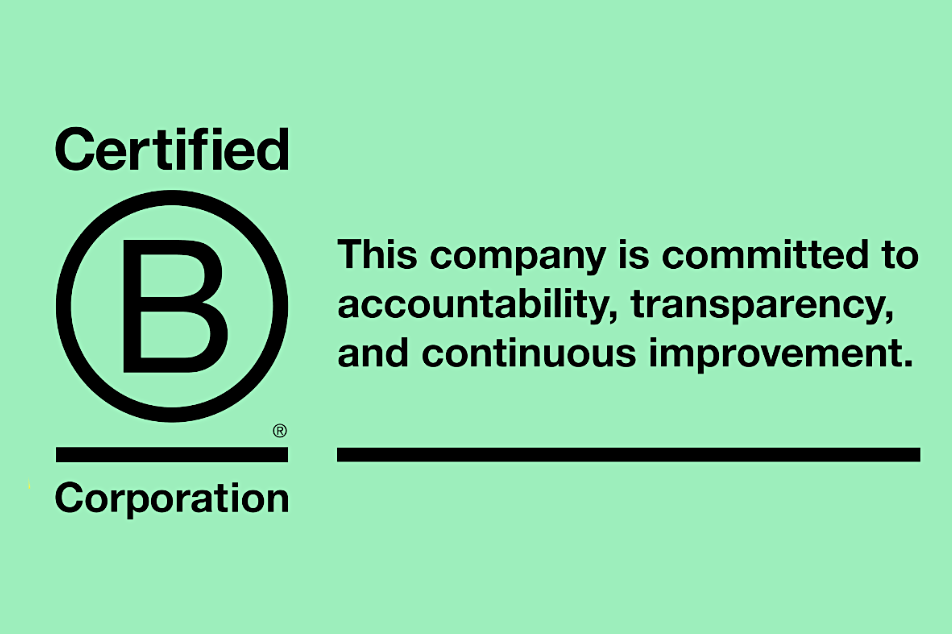 B Corp
If you're not familiar with B Corp, it's the future of how all businesses will operate.
B Corp certifies companies meeting high standards of social and environmental performance, transparency, and accountability and the movement totally aligns with Born Social's view of what success really means.
Read all about our B Corp certification here
Our Perks
Flexibility 🤸 Hybrid working, core hours, and a flexible holiday allowance.

Wellbeing 🧠 A choice of £30 monthly wellbeing budget or Health Insurance, access to Spill (virtual mental health support), a trained team of Mental Health First Aiders, an annual Recharge Day and a Bike2Work scheme

Learning & Development 📚 £100 annual budget on Learnerbly (a curated platform of brilliant learning resources) as well as lots of team & department training

Contribute 🌎 Give one day to the world through Gainly. Make your own impact on our UN Sustainable Development goals with company time or money

Incentives 🏆 Monthly team-voted prizes to celebrate individuals who Make Born Better and an Annual Profit Share Scheme so as the business grows, you'll be able to take a share of that growth home each financial year

Work from Anywhere 🗺️ An allowance to work from anywhere for up to 4 weeks each year

Length of Service ⏳ Rewards for loyalty and hitting anniversary milestones


The Usual Suspects 👍 From pension scheme to enhanced parental leave for long-service

Clubs ♣️ from Book Club to Film Club, Cycling Club to Tag Rugby Club there's something for everyone

Consciously Contribute 💙 Impact our sustainability goals by joining one of our Consciously Contribute Committees

Born Socials 🎉 We like hanging out together and love us some organised (and not so organised) fun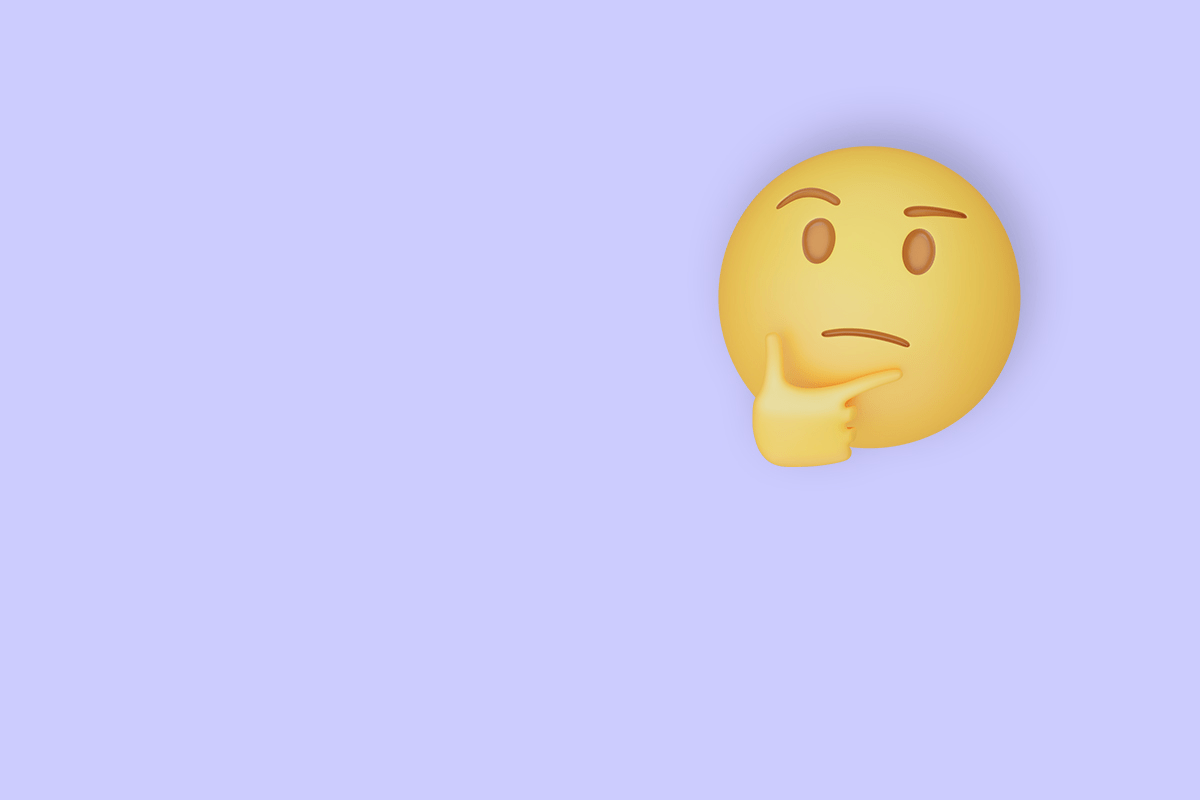 Our Blog
We love putting pen to paper. For an insight into our culture here at Born, as well as an everyday reading on all things social, head to our blog page.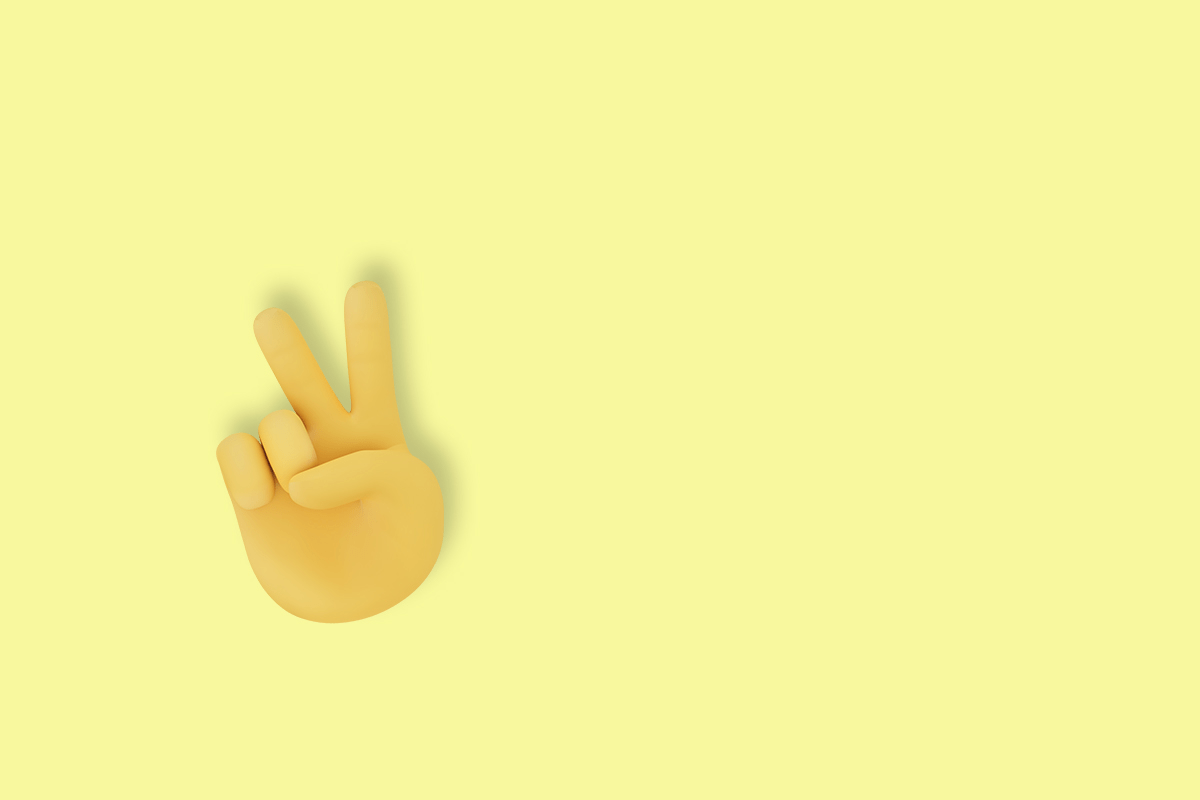 Consciously Contribute
We want to do our bit to make the world a better place.


Here you'll find updates on how we consciously contribute to our industry, our community, and our planet through our commitment to improving inclusion and diversity, reducing our environmental impact, and making ethical decisions as set out in our B Corp certification.
Already working at Born Social?
Let's recruit together and find your next colleague.