Hi. Hallo. Hola. 👋
We are Born Social, a global social media agency that brings social-first thinking to the brands of tomorrow. Brands that are future-focused and want to help build a better world.
Thank you so much for your interest in joining our team! We're always on the lookout for great people.
We firmly believe our work is only as good as our people, so to attract the best and empower them to fulfil their potential, we work really hard to create an environment for them to thrive in. Let's try and give you a glimpse of what that looks like...

Become a Croudie
The Croudie Network is designed to help digital professionals discover a new way of working, offering freedom and flexibility to handpick jobs from anywhere around the world. The Croudie Network offers exciting opportunities to work alongside Born Social and the Croud Group's in-house team on exciting client work for industry-leading brands.

Not only will you be paid to do what you love, but you'll also have access to Croud's learning platform to develop your skillset on over 600 online digital courses, networking opportunities, and more. Join the Croudie Network for opportunities to build your portfolio and be a part of our growing number of 2,400+ digital experts.

Ready to start your application to become a Croudie? Get started with onboarding today!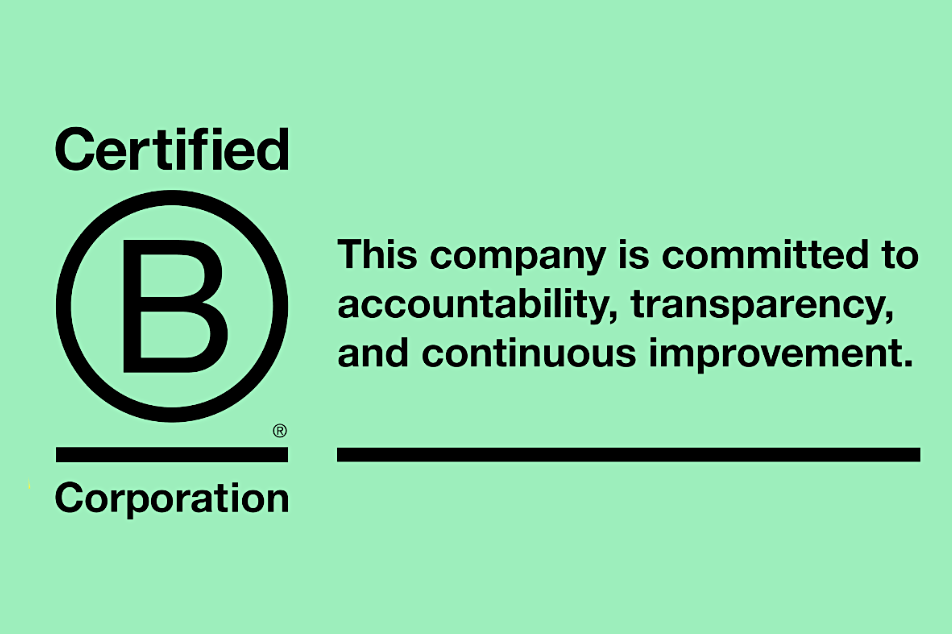 B Corp
If you're not familiar with B Corp, it's the future of how all businesses will operate.
B Corp certifies companies meeting high standards of social and environmental performance, transparency, and accountability and the movement totally aligns with Born Social's view of what success really means.
Read all about our B Corp certification here and check out our latest B Impact Report.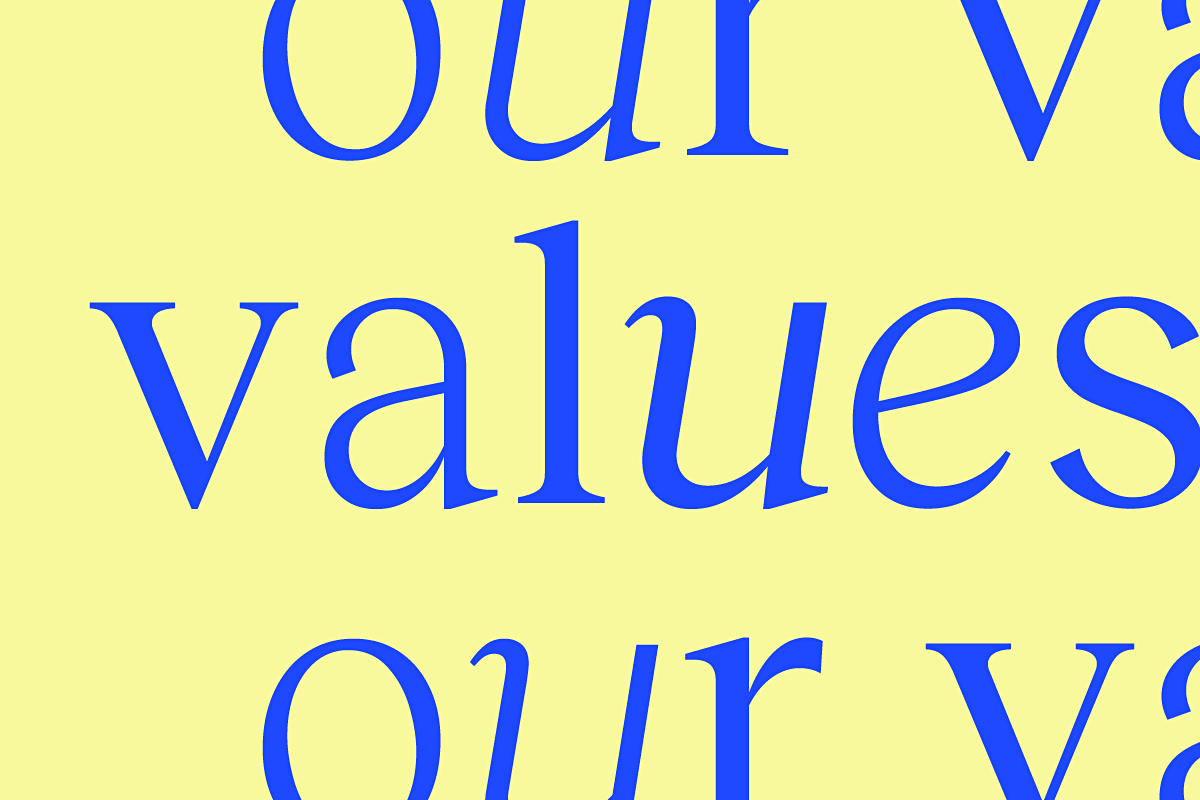 Our Values
Our culture is shaped by our five values; See Challenge As Opportunity, Say It Simply, Do What You Say, Make Each Other Better & Consciously Contribute.
It's these principles that have created our ambitious, open, caring, dedicated, kind, tenacious, and talented team. You can read more about our values here.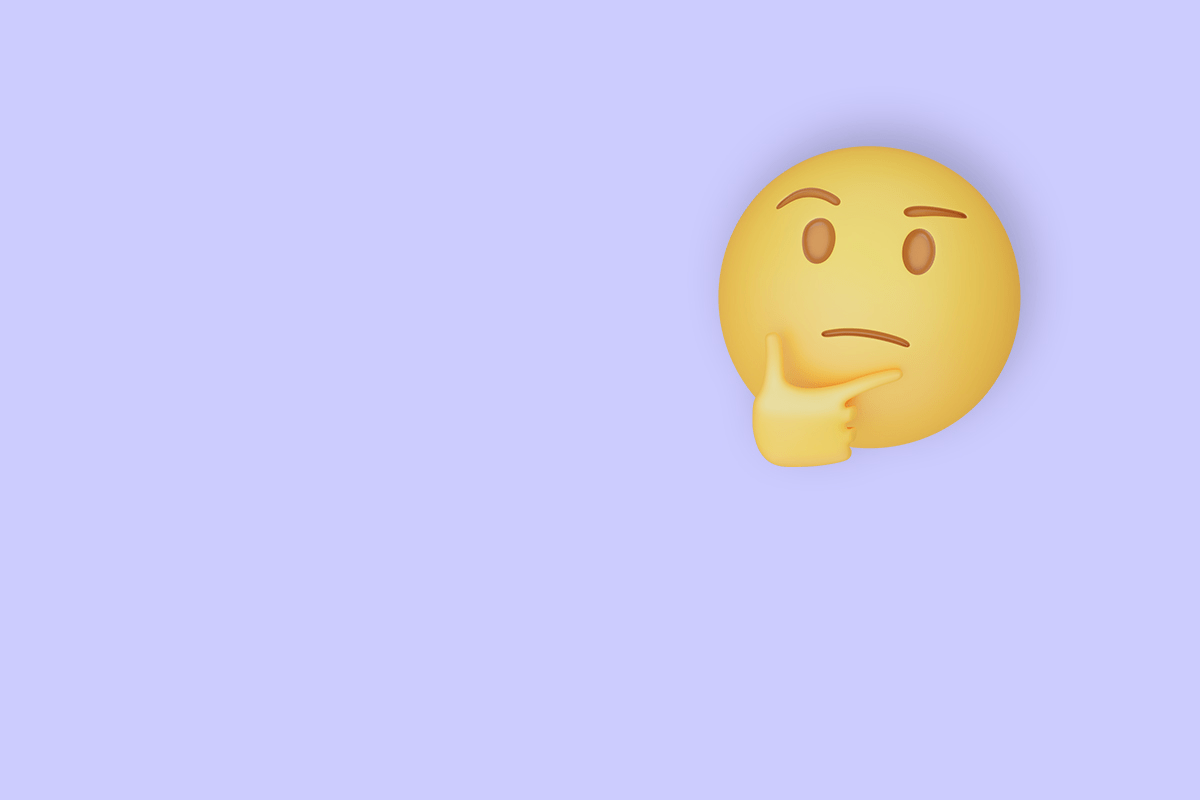 Our Blog
We love putting pen to paper. For an insight into our culture here at Born, as well as an everyday reading on all things social, head to our blog page.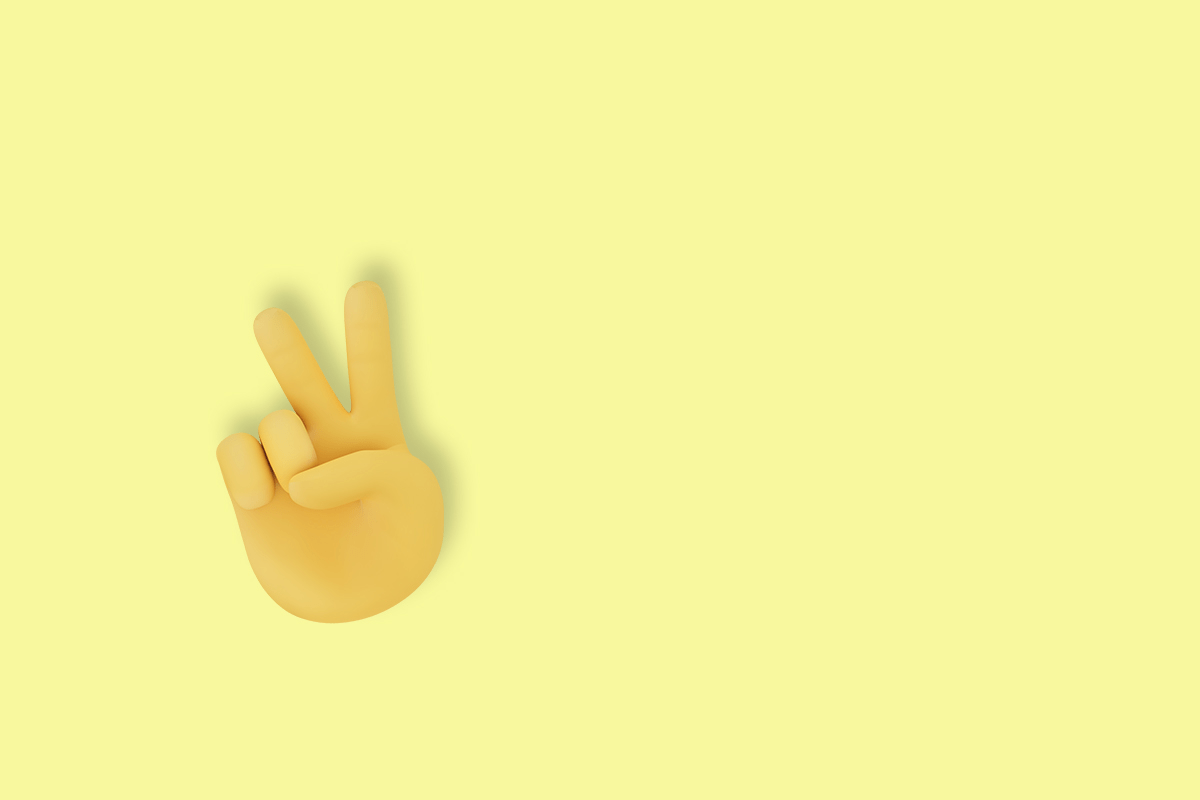 Consciously Contribute
We want to do our bit to make the world a better place.


Here you'll find updates on how we consciously contribute to our industry, our community, and our planet through our commitment to improving inclusion and diversity, reducing our environmental impact, and making ethical decisions as set out in our B Corp certification.
Already working at Born Social?
Let's recruit together and find your next colleague.