Born Ready
Our 12-week, fully paid trainee scheme launching this Summer (UK)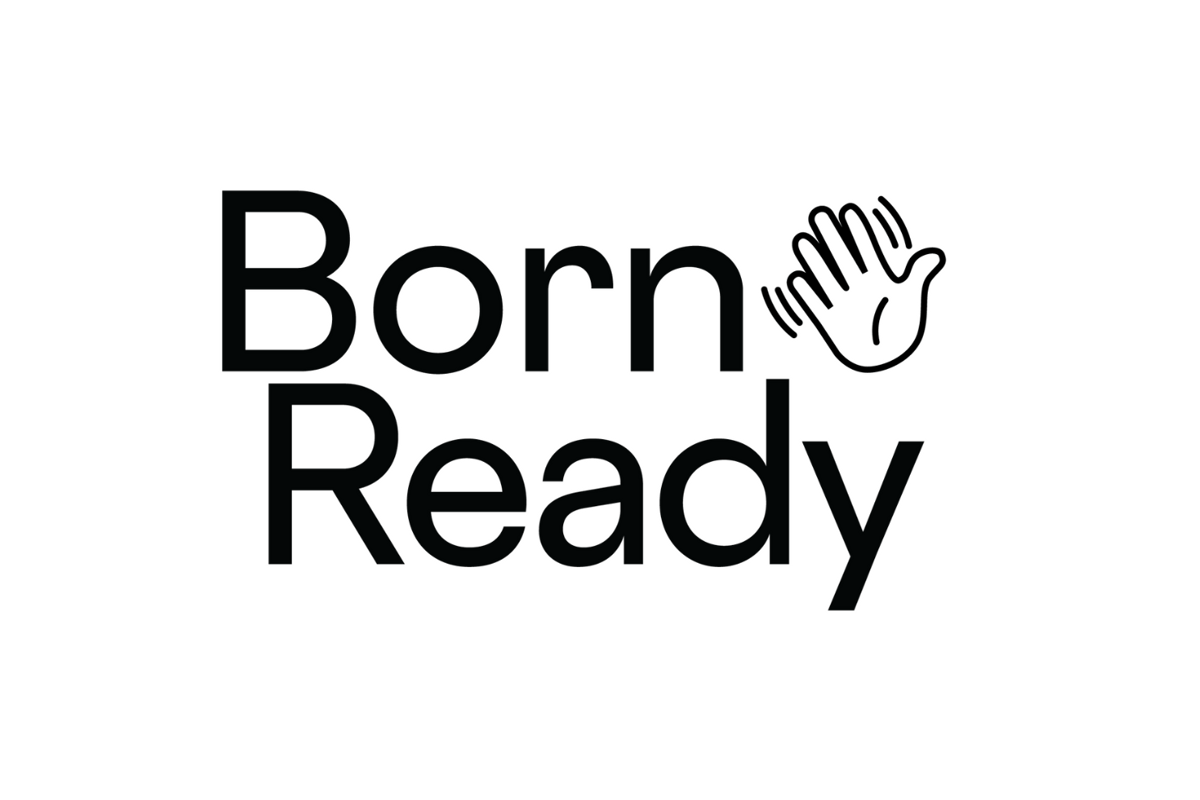 Are you a social media stan? Spend your days scrolling TikTok?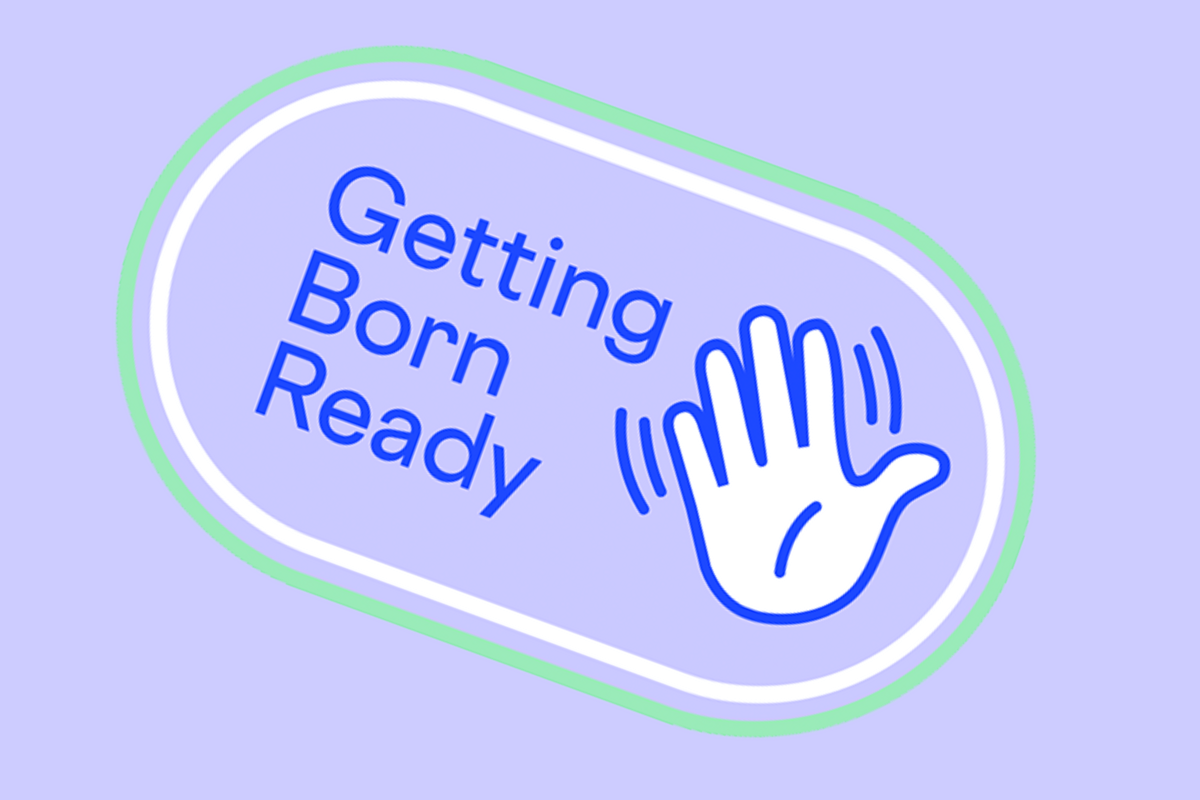 Get paid to get trained this summer at Born Social's first-ever trainee scheme, Born Ready.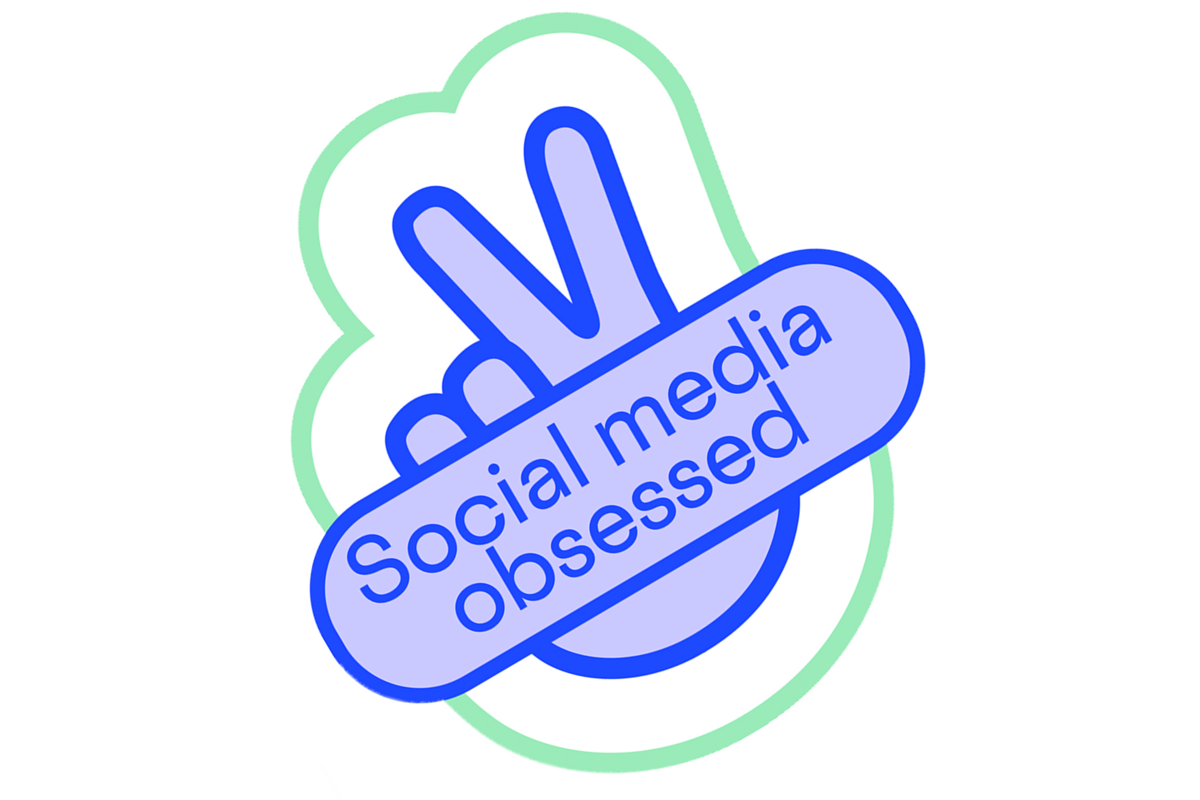 We're looking for talent aged 18+ to join us for 12 weeks on a fully paid scheme (at London Living Wage).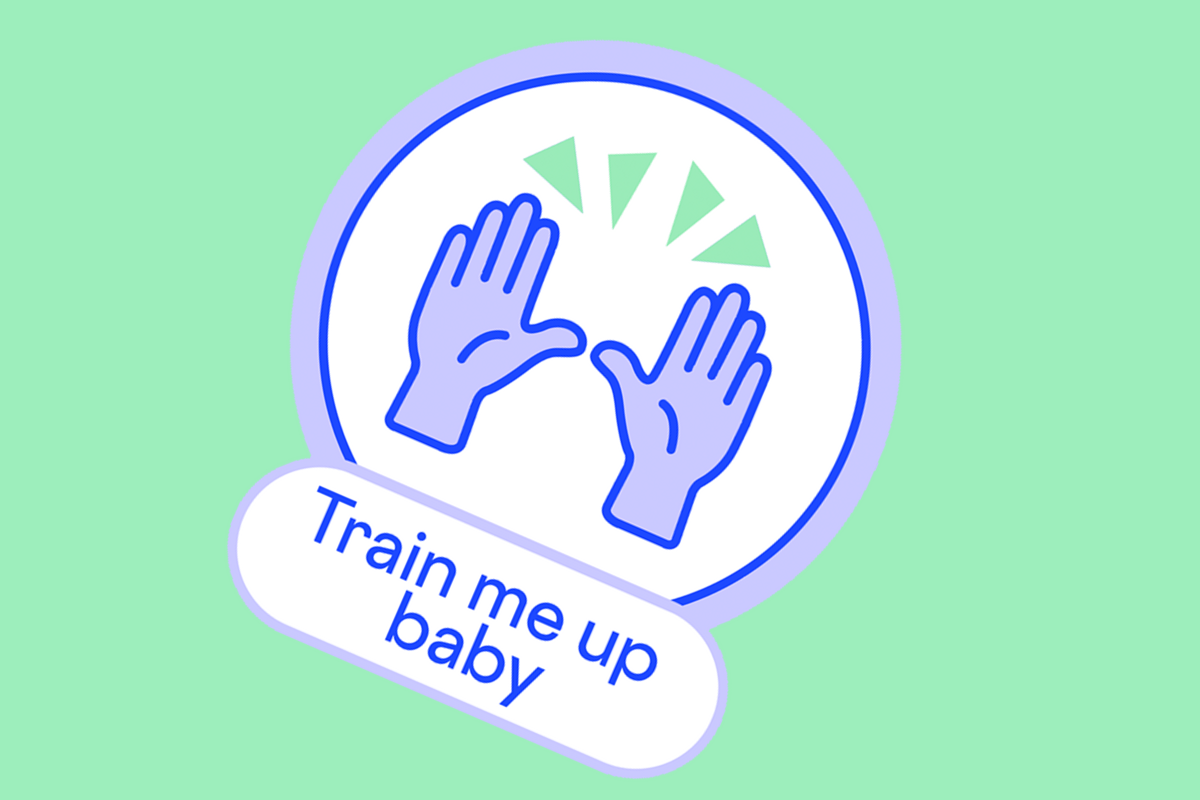 The opportunity will be open for two trainees to spend June-August training up to take a full-time role as either a Junior Creative or Social Media Executive at Born Social at the end of the scheme.
Sound like a bit of you? 😏
Click below for more info on how to apply! Applications close Sunday 23rd April.